Work overview
Display
Nightfreight
Our design solution for Nightfreight's stand at the EcoBuild exhibition focuses on the new streamlined vehicle body shape which results in a lower carbon B2B delivery service of all building materials.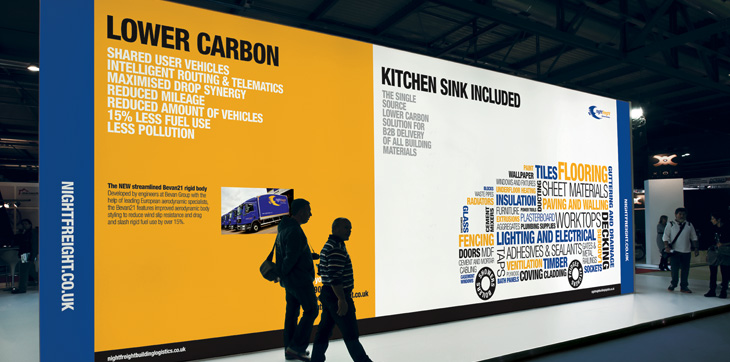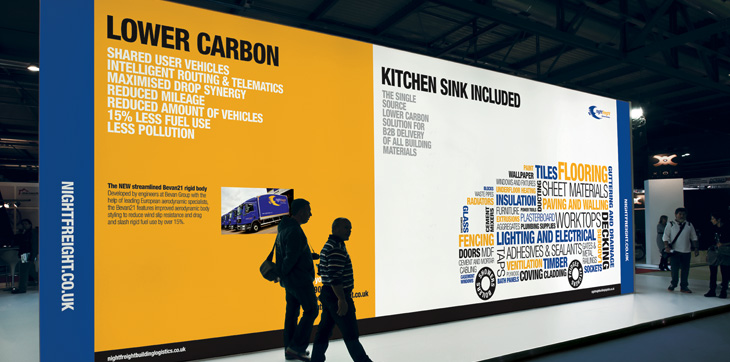 Gaia
Commissioned by a private client, we were asked to design an identity, the main gennaker and spinnaker sails and a range of crew clothing for this 100ft racing yacht. Gaia, with a displacement of 42 tonnes, has been built to be raced in competition in both the Med and the Caribbean.

Our client's seven year old son, Jack, produced the original drawings and we then undertook the task of re-drawing every detail as vector graphics so they could be scaled up to the required size - the total sail area of the yacht is 4,566 sq ft (427 sq m).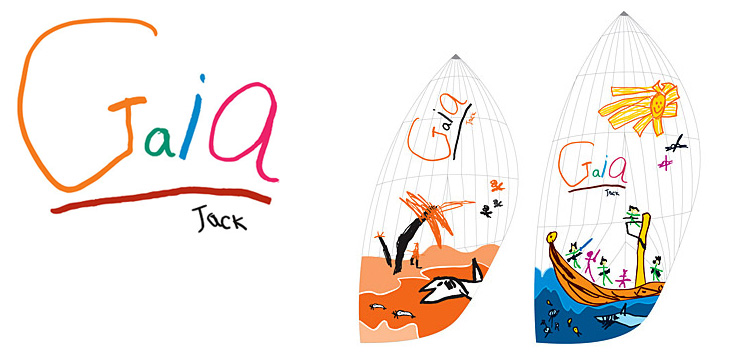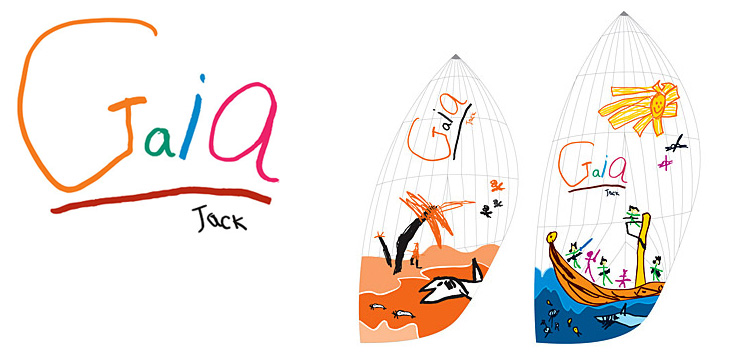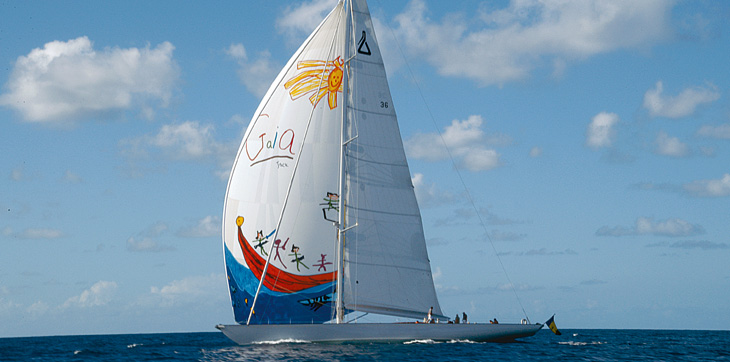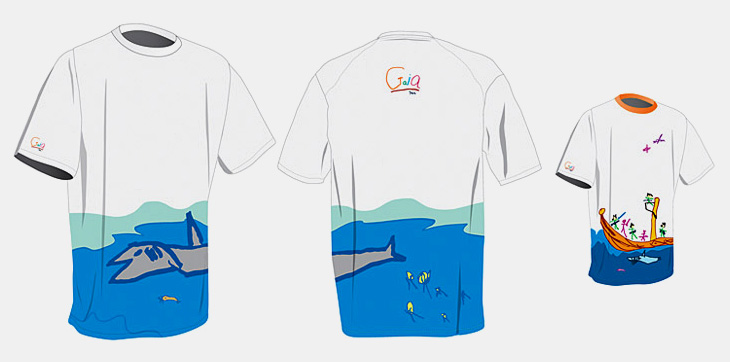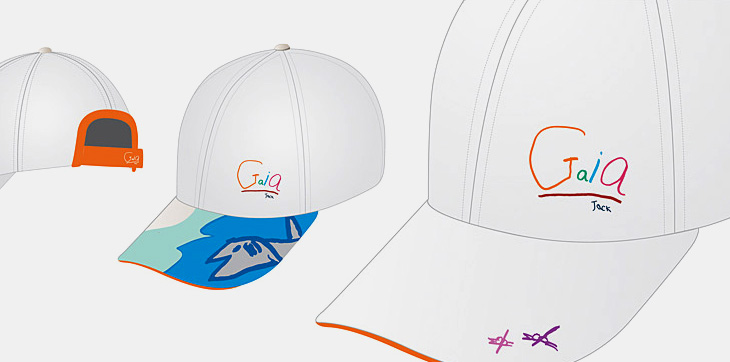 Club Workspace Bankside
One of a series of wall graphic vinyls for the new Club Workspace at Enterprise House, Bankside. They all feature quirky and amusing business-related quotations and anecdotes from famous people.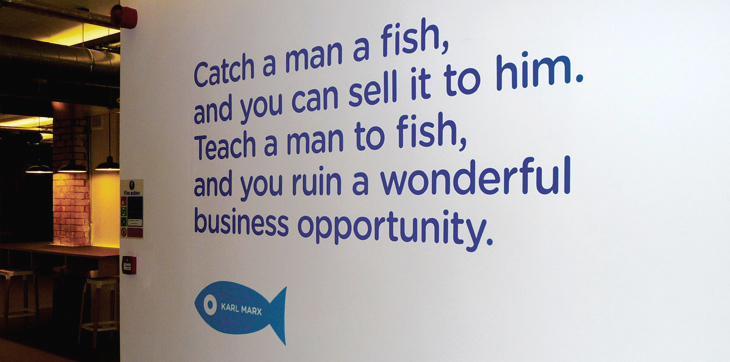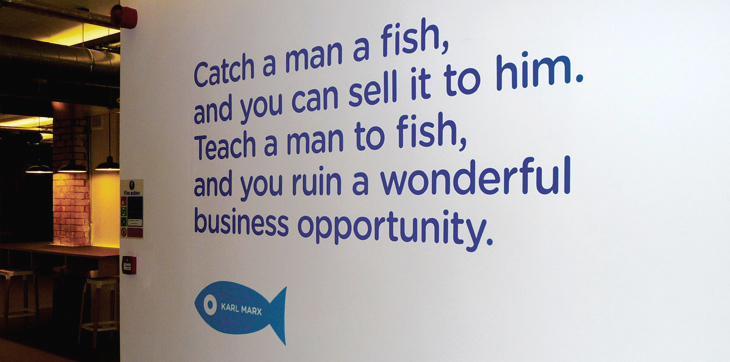 Workspace Group PLC
Complete external and internal signage programme for Kennington Park Business Centre in South London.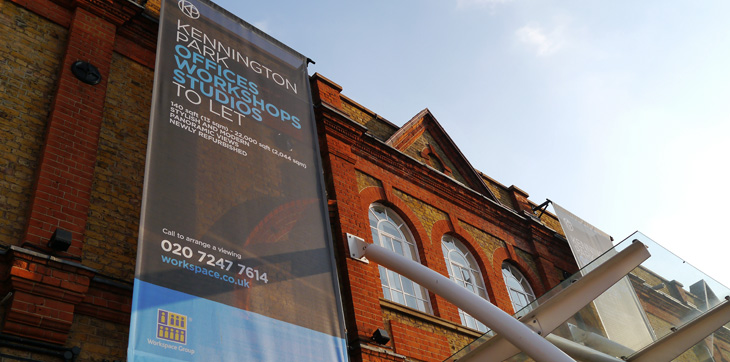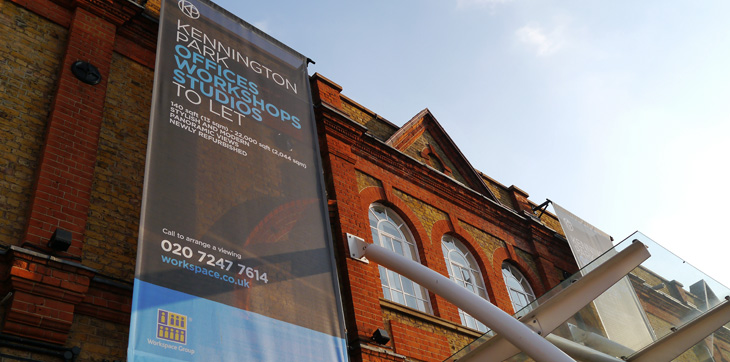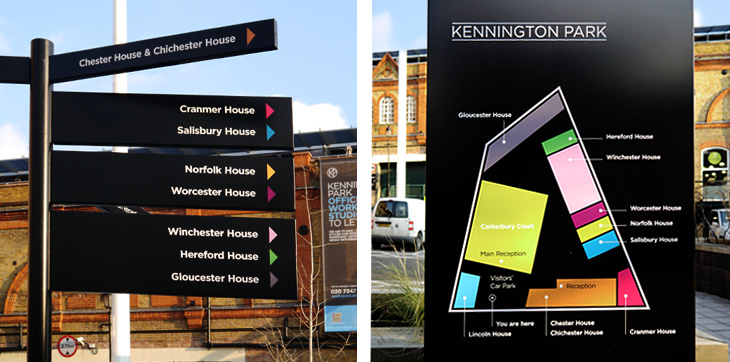 Brockway Carpets
Exhibition stand and vehicle livery for this manufacturer of high quality floor coverings.
View project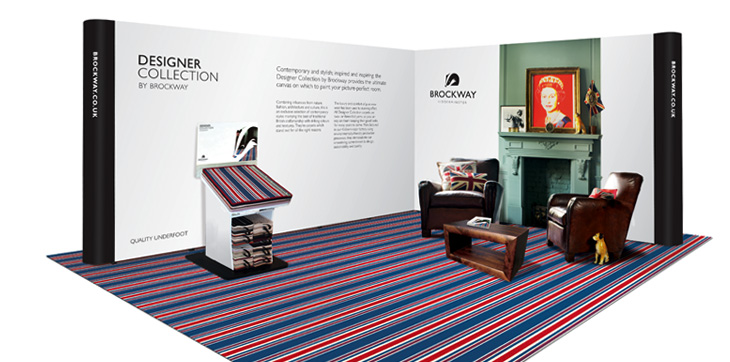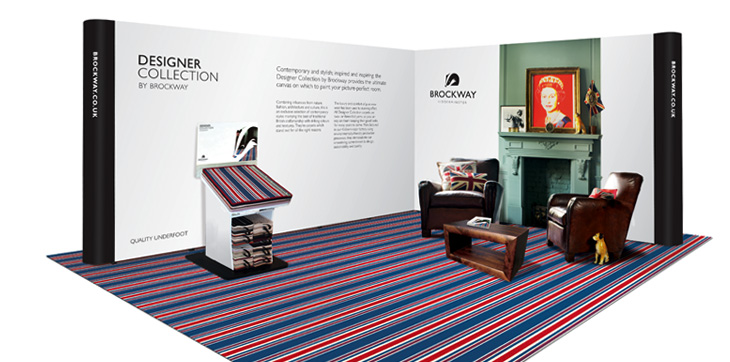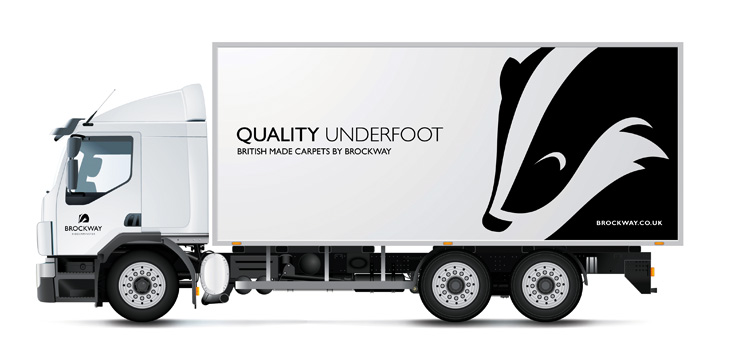 KX Gym UK
KX, pronounced 'kickz', represents a way of life, where health meets lifestyle. KX is an exclusive private health club in Chelsea and is regarded as the flagship for the KX brand.

Mobile advertising during the pre-sales launch of the health club to attract membership.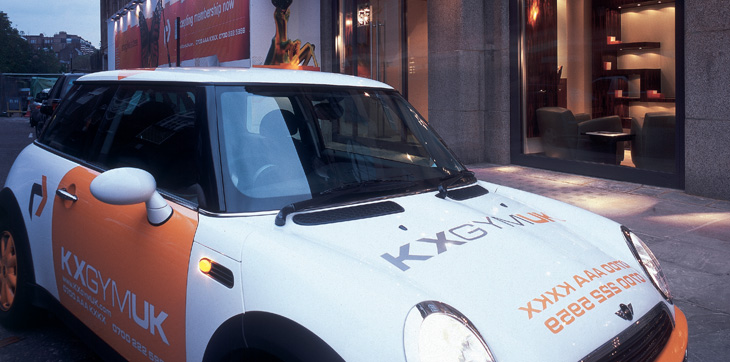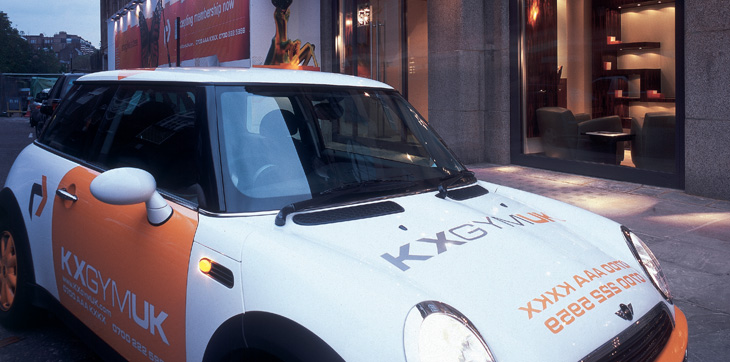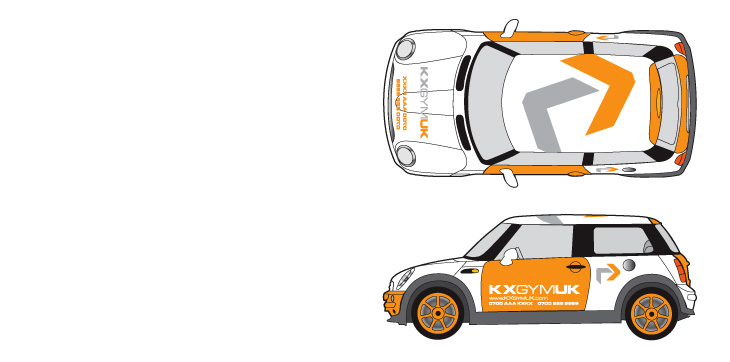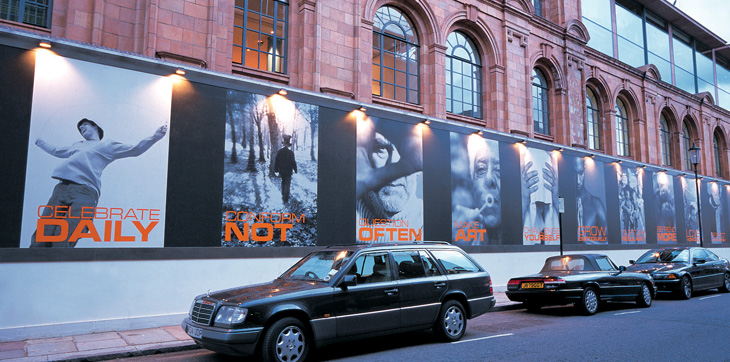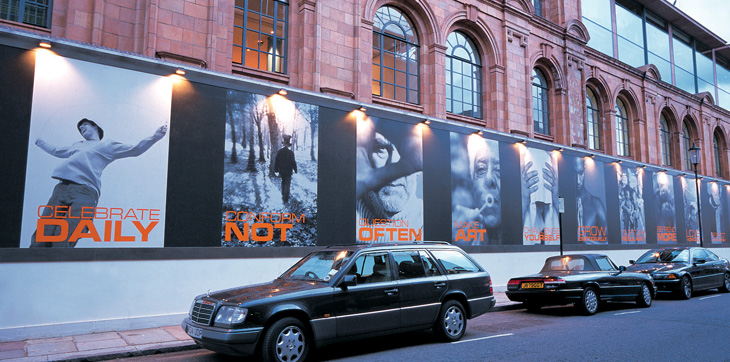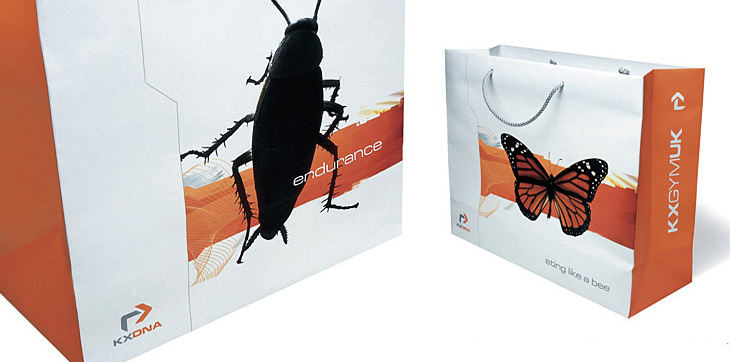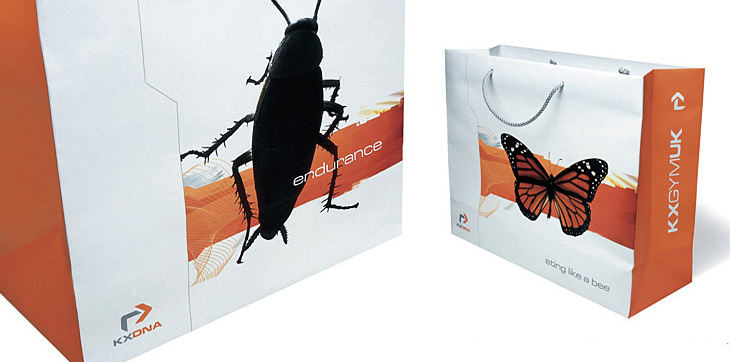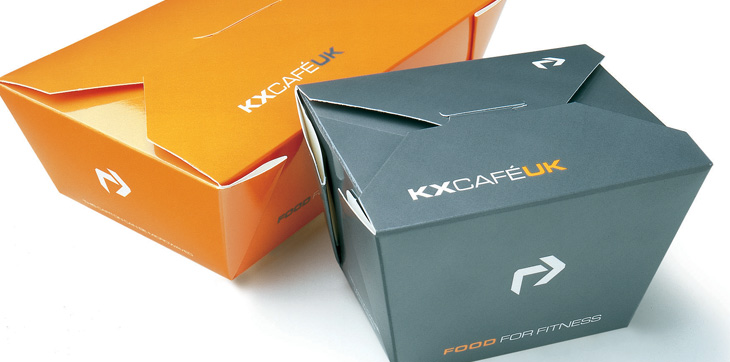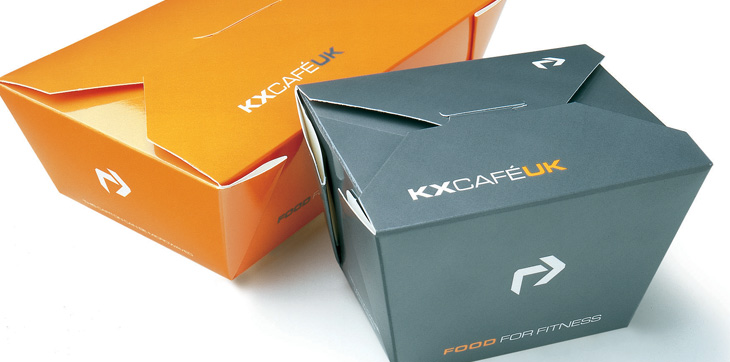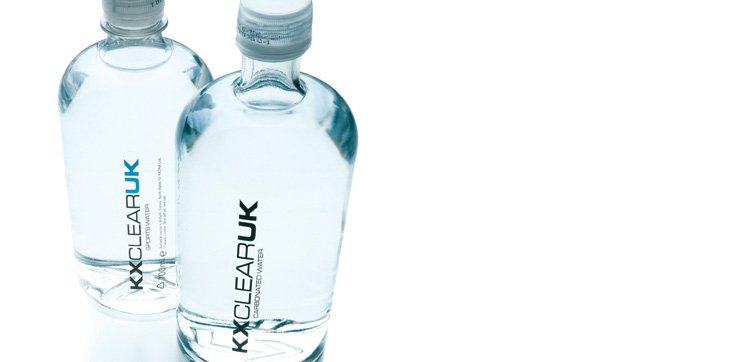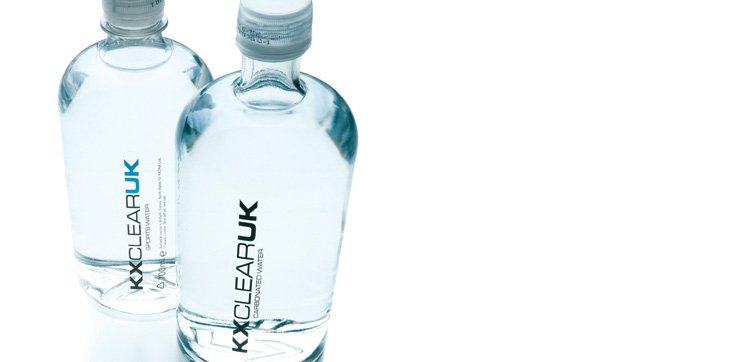 Europe Arab Bank
Head office signage for EAB – the start-up European operation and wholly-owned subsidiary of Arab Bank, one of the largest financial institutions in the Middle East.
View project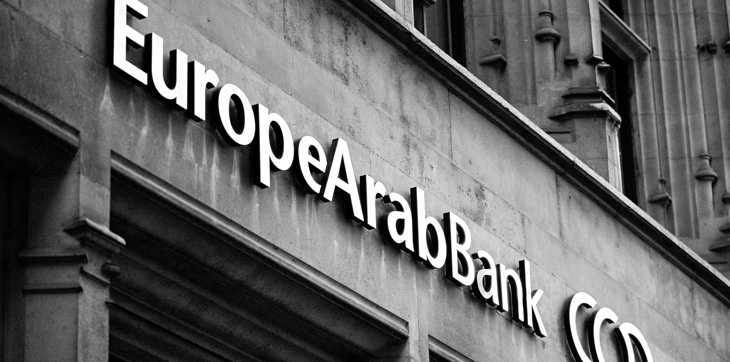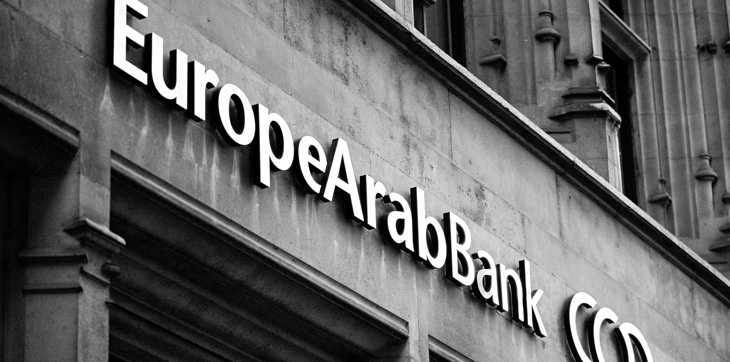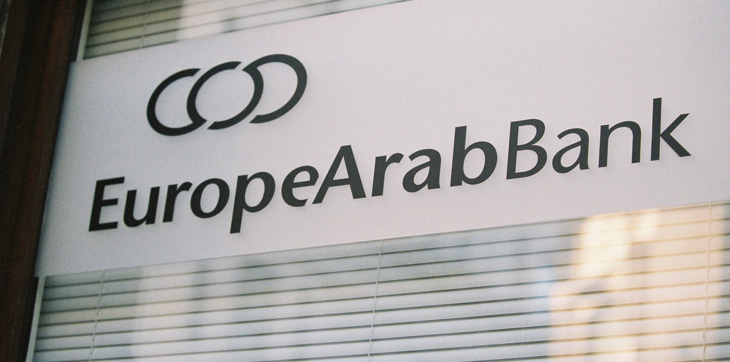 Club Workspace
Complete signage system for Club Workspace, a network of creative drop-in hubs, based within Workspace Group's business centres.
View project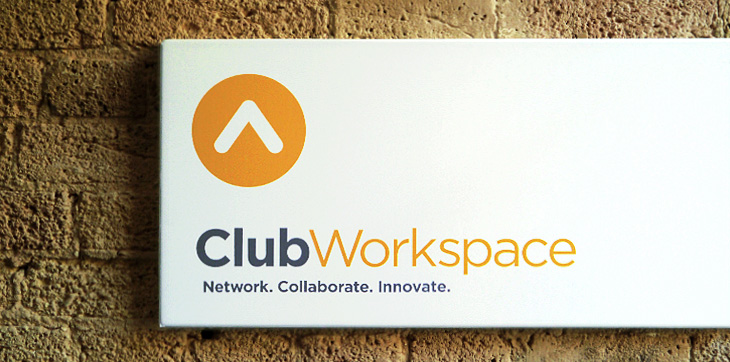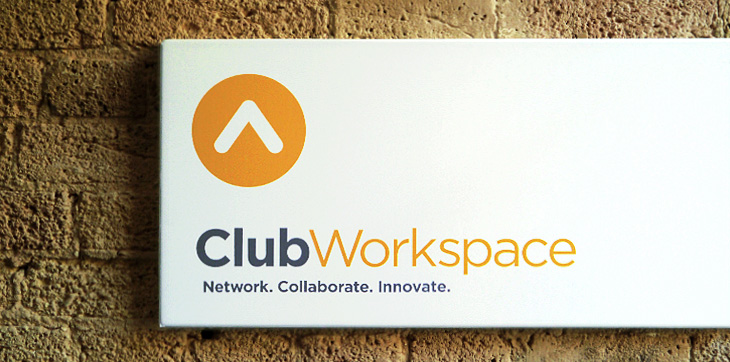 Haringey Council
The Safer Communities Partnership works very closely with community groups in Haringey to ensure that they are actively involved in crime reduction, and as such asked us to create a campaign to highlight motor vehicle crime throughout the borough.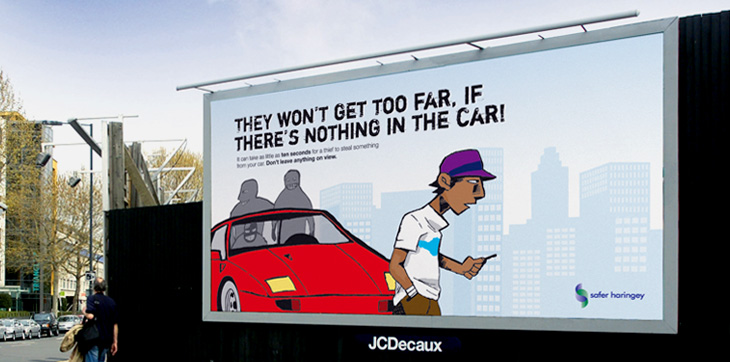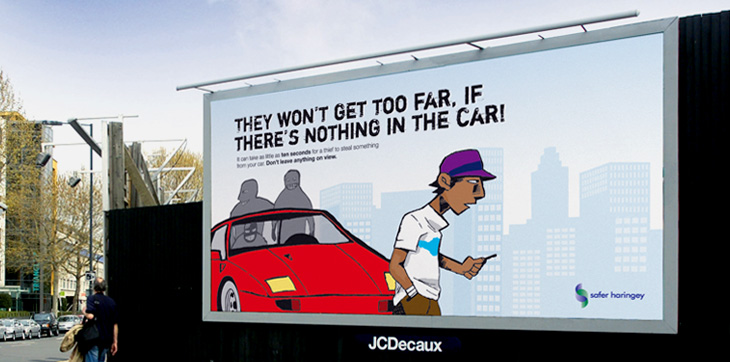 Workspace Group PLC
Building site hoarding for an office complex in Croydon, designed to highlight the wide range of different properties on offer throughtout their entire portfolio.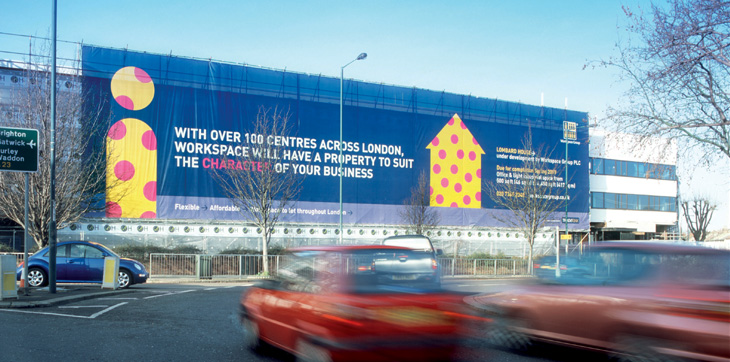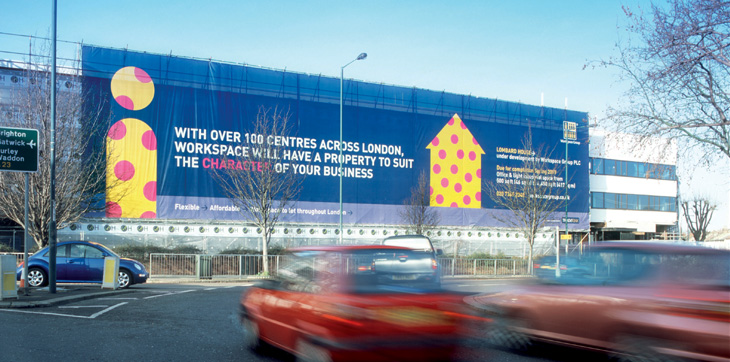 TCM
Exhibition stand for the leading UK provider of invasive weed solutions to the road, rail and construction industries. TCM, which stems from its original name, Thurlow Countryside Management, recognised the importance of building on its proven science-based approach and excellent ecological credentials in order to be seen as a modern, forward-thinking company at the forefront of invasive weed and conservation issues.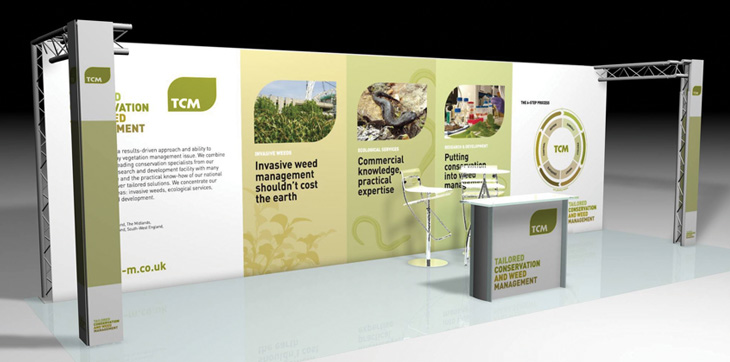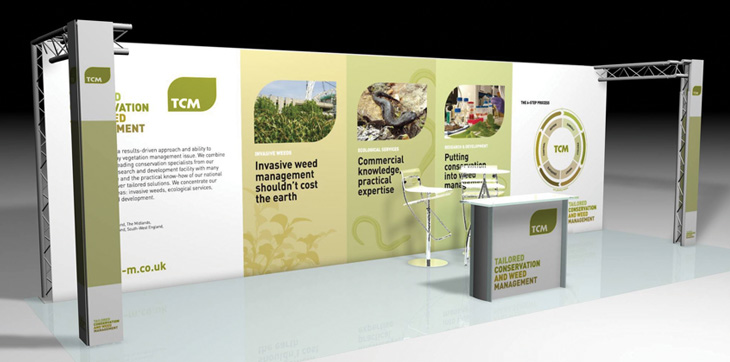 Southwark Council
Adshel campaign raising awareness of how far the council has come - from fourth dirtiest to fourth cleanest borough in London.
View project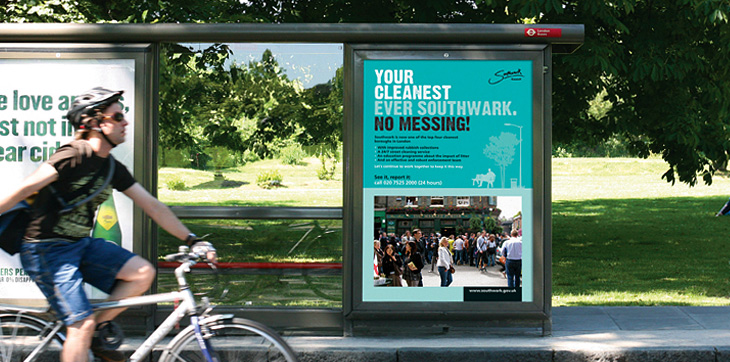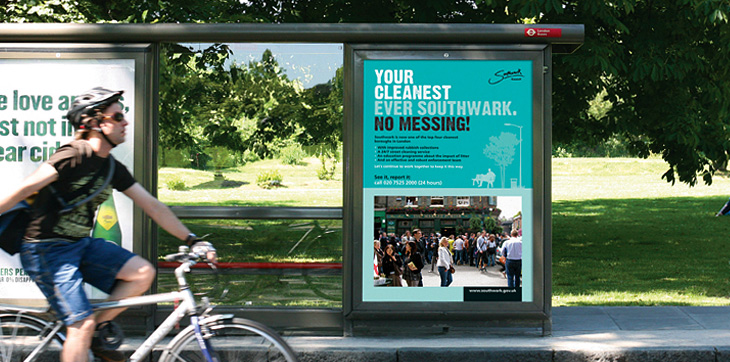 Workspace Group
Exhibition display charting the history of Canterbury Court from 1746 to 2008 when the refurbishment of this office complex in Kennington was completed.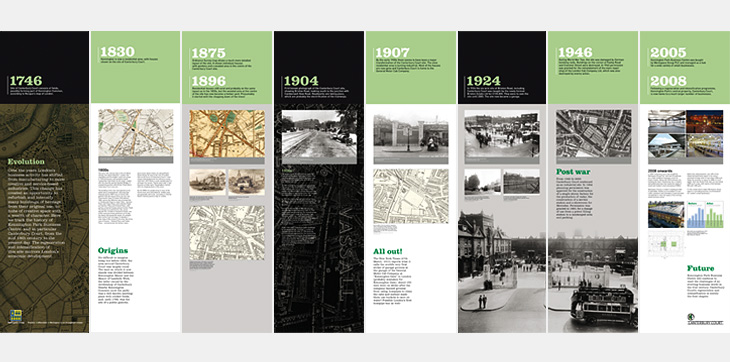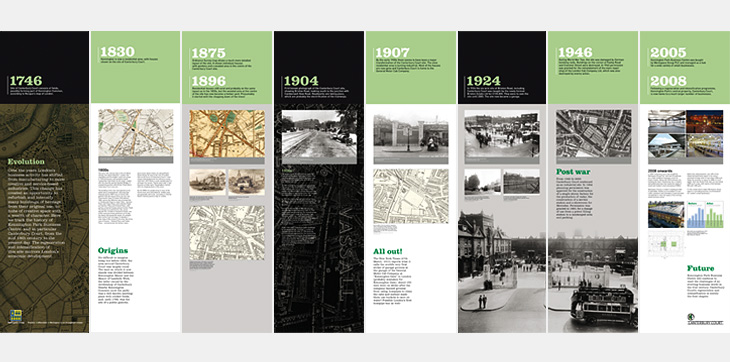 Back to top
© Haime & Butler 2023 | Privacy Policy